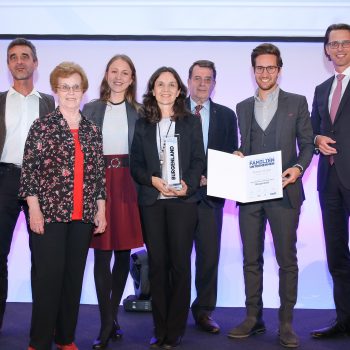 The award of "Austria's best family business" was given on 14th May 2019. Austria's best family businesses have been awarded 19th times by the "Die Presse", the Sankhaus Spängler, the BDO and the Österreichischen Notariatskammer. In the assessment of the successful family businesses such aspects play an important role like business succession, strategy and development…
Read More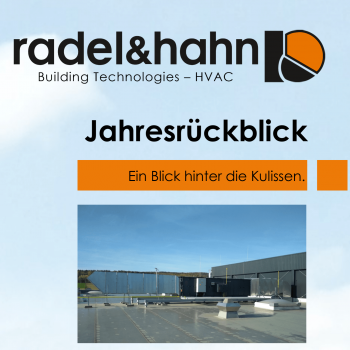 Radel & Hahn Year In Review 2018 We have summarized the most significant events, interesting happenings and projects of the last year. We are proud to publish the 4th edition of our annual review. Jahresrückblick 2018. 
Read More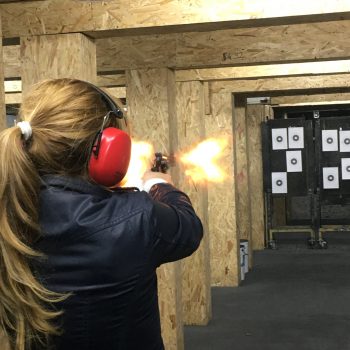 Aiming to build a tradition the staff of our technical department could join in an amusing shooting.
Read More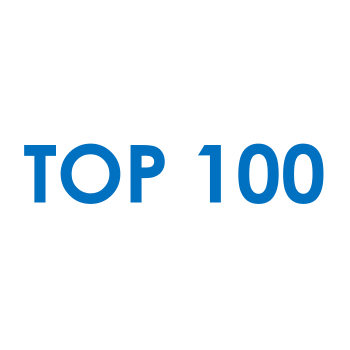 Honoruable mention – TOP 100 companies in Hajdú-Bihar Megye The National Tax and Customs Administration of Hungary and the Hungarian Chamber of Commerce and Industry of Hajdú-Bihar Megye presents the top 100 companies of the county every year. We are proud to have reached the 89th place out of the 100 companies this year.
Read More